Jordan
Health & Wellness Coach
Dedicated to simplifying your personalized path to reaching your full potential
I believe that everyone has it within themselves to be the very best version of themselves. I'm here to simplify the path and guide you along your personalized journey.
My Story
Hi, I am Jordan, ACE Certified Personal Trainer, wife to my awesome husband, mom to the best little boys (Aiden, 5 and Mason, 2) plus dog mom to our senior girl Wrigley. I am a lover of coffee, cooking, salads, chocolate, working out, sports, reading and gardening.  I graduated from the University of Iowa with a degree in American Studies and Social Work.  I have always loved helping people, which is where I think my desire to become a personal trainer came from.
I have always been a fairly active person. Growing up I loved to play sports, being outside gardening with my great-grandparents, going on bike rides with my mom, golfing with my dad and just constantly on the move.
I met my husband when we were both working at Hy-Vee (a mid-west grocery store for those who don't know), he left for the Navy shortly after we started dating, 11 months later we were married and I moved to CT to be with him! I went from working 50-60 hrs a week constantly on my feet to nothing.  Shortly after we were married he started going out to sea A LOT. It took me a little bit to find a job and to make new friends so I went from being constantly on the go to being basically sedentary and quickly gained a lot of weight.  
I have always been interested in working out and have tried all the different programs out there as well as many of the different fad diets we see Keto, Paleo, high fat, no carb, eating 1200 calories a day for YEARS on end trying to fit into that "perfect" body type that the fitness industry promotes… but none of that is sustainable.  In the last year I have really found my niche in life and in my desire to help others.  
Working out and eating healthy doesn't have to make you miserable or feel like its a chore.  Eating healthy and getting exercise is all about balance. If you want to have a salad for dinner then have a piece of chocolate (do it!). Often times, especially as women, we are told we need to look a certain way and guess what… you don't. I am here to show you that you can move your body in the way that you want, I am here to help you find what works best for you and help you find a program that is manageable for you, and you alone.  
Not every fitness program is going to be right for everyone and that is why I started my business, I want to give everyone the individualized program and results that they want.  Eating clean doesn't have to be miserable, I'll show you ways to still enjoy your favorites, but also add some cleaned up versions in there as well.  We can reach your goals together!
My Approach
People often ask what the process will be like once they sign up.  I've layed out steps to make this shared journey as simple and easy to follow as possible.  Everyone is different, and that means your plan is personally tailored just for you.  However, here are some common steps that we will take along the way your new life.
If you are looking for any personal training services I would love to have a free consultation call with you to determine which plan would be best, I am very open to customization on any plan so we can get the program that works exactly how you need.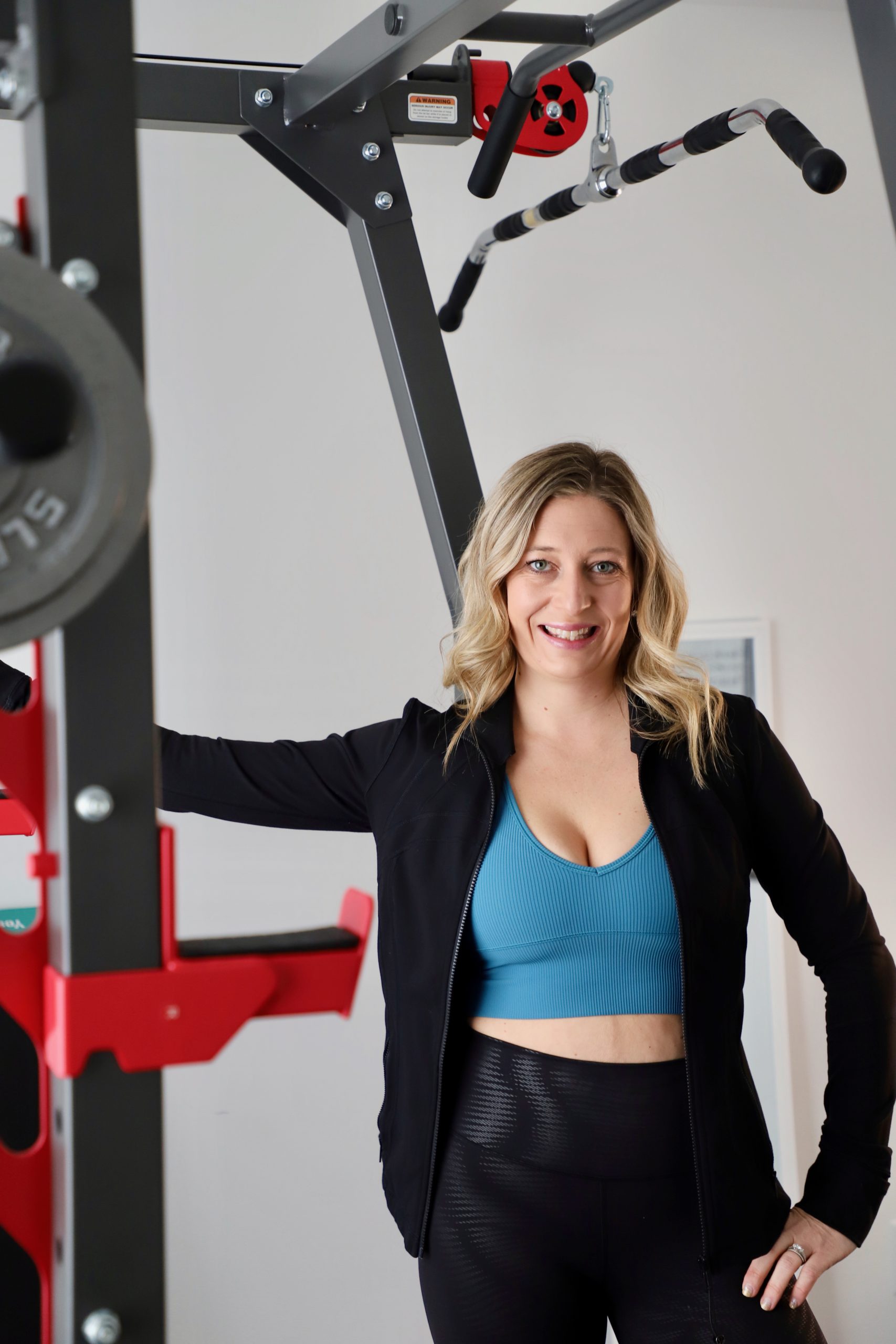 Don't Wait Any Longer.
Start Building The Life Of Your Dreams Today!